Biography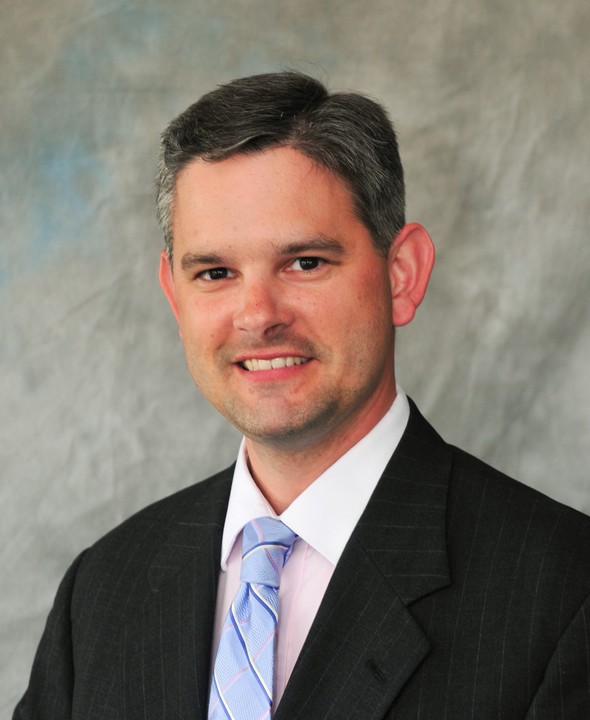 R. Paul Wilson CRPC®
R. Paul Wilson CRPC® is the President and Founding Member of Advanced Capital Advisory Group, LLC. He has provided comprehensive financial planning solutions to physicians and small business owners since 1999. He has been recognized by Cincinnati Magazine as "Best in Client Satisfaction; 5-Star Wealth Managers+". Like many of his clients, Paul's entrepreneurial spirit is what drives the growth of Advanced Capital Advisory Group.
He has a BBA from the University of Cincinnati's College of Business Administration. Paul is a Chartered Retirement Planning Counselor®, and maintains insurance and securities licenses in several states. He has a personal understanding of the challenges physicians face through numerous family members and close friends, who are all physicians.
In 2014, Paul became a Fellow of the American Academy of Podiatric Practice Management. He has presented to numerous local and national medical associations.
Paul currently resides in Cincinnati, Ohio. He and his wife have four children.
Paul can be reached at paul@advancedcapitaladvisoryllc.com or (866) 432-6229.
+The overall evaluation score of a wealth manager reflects an average of all respondents and may not be representative of any one client's evaluation. The award is not indicative of the wealth manager's future performance or success. For more information on the FIVE STAR Award and the research/selection methodology, go to: Five Star Professional